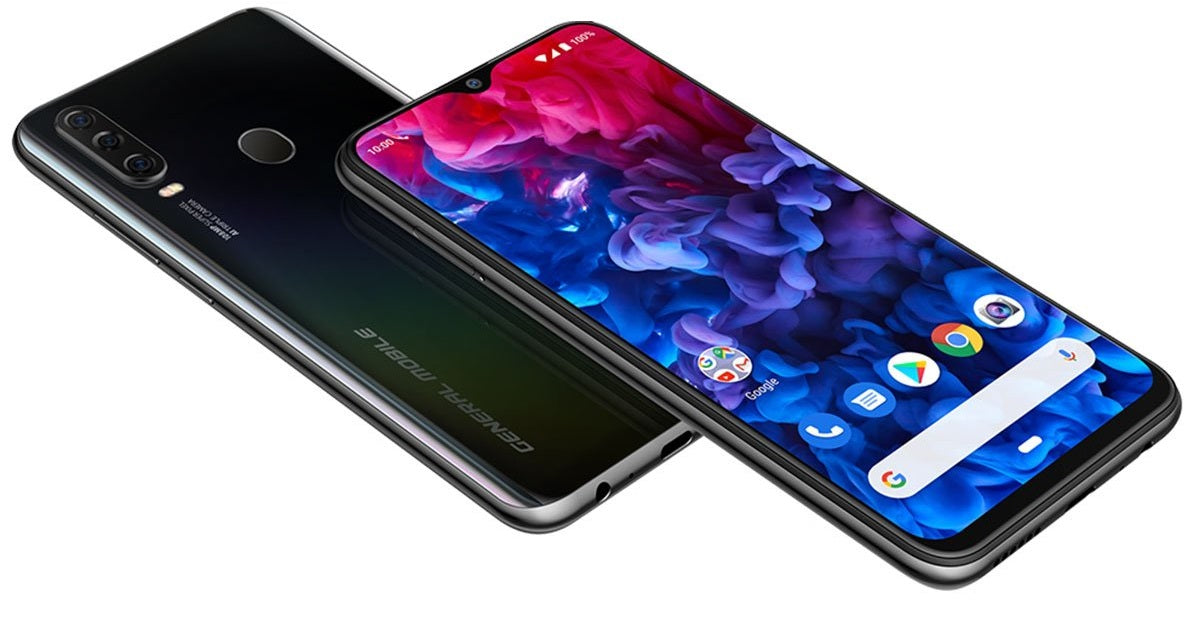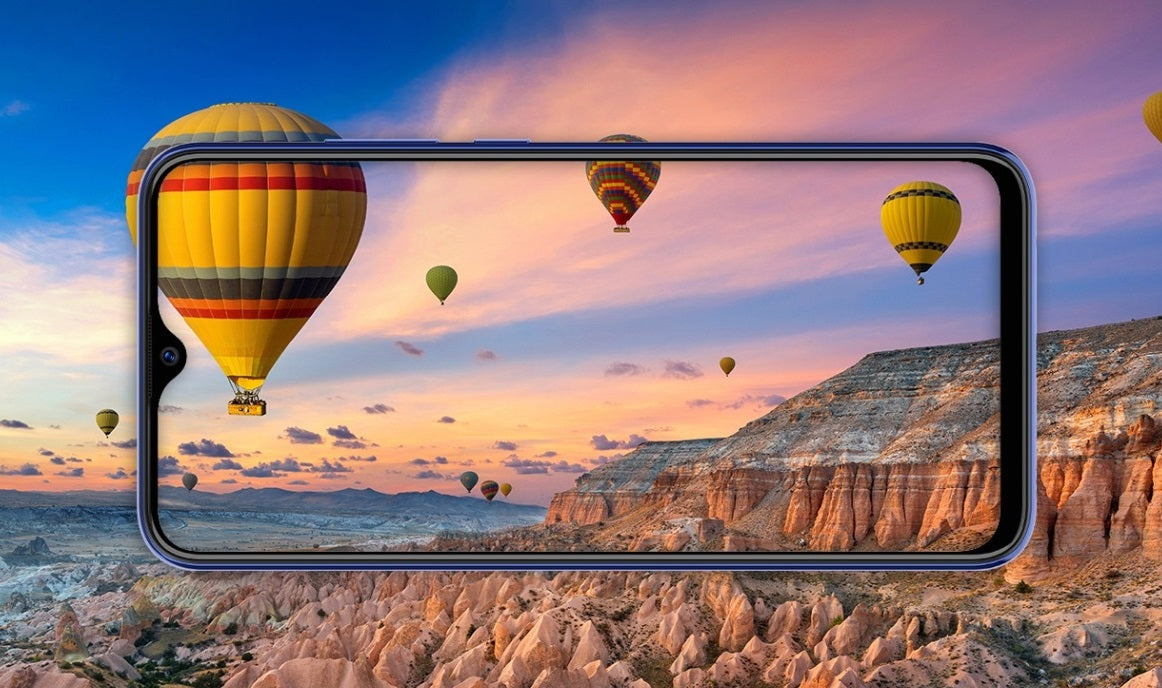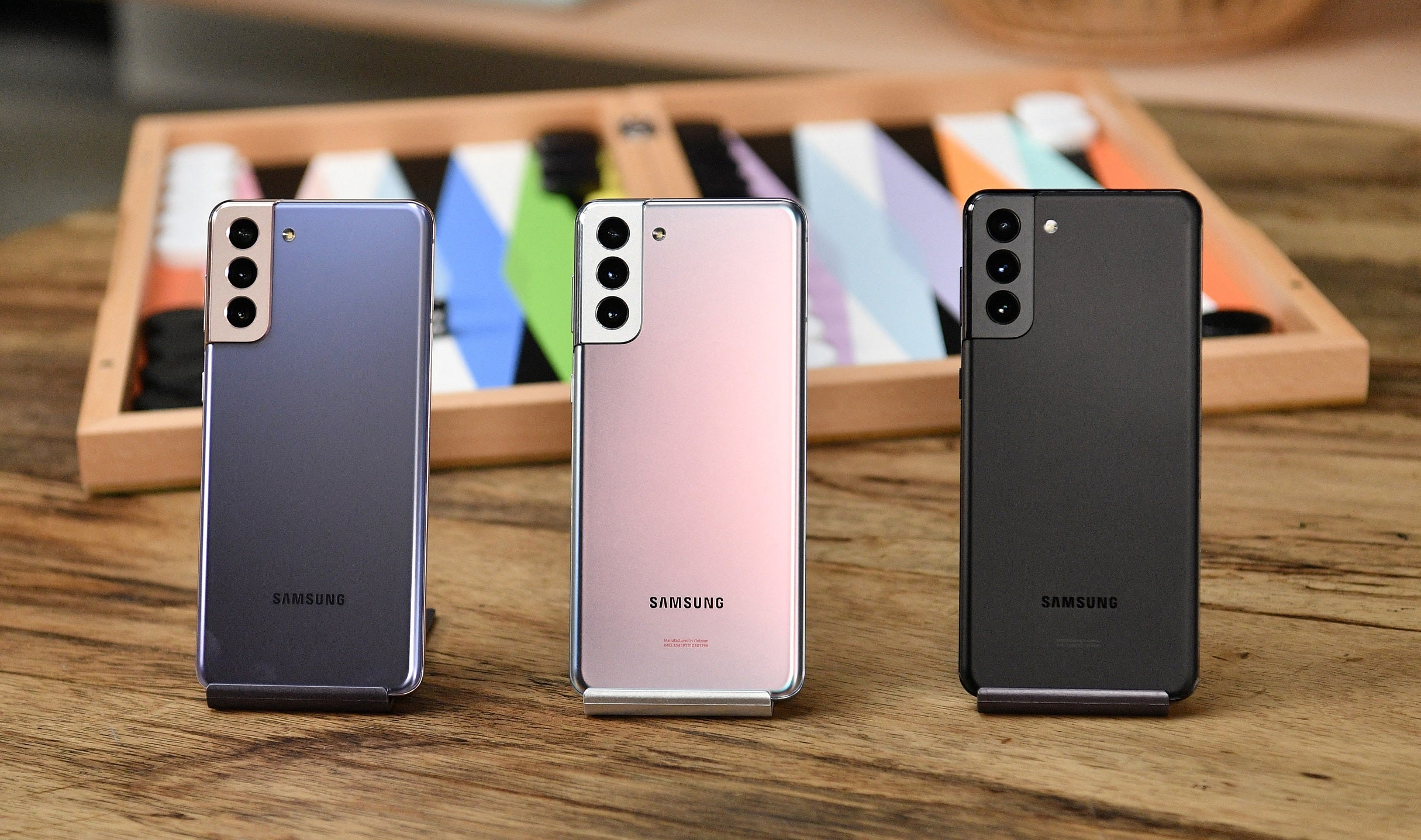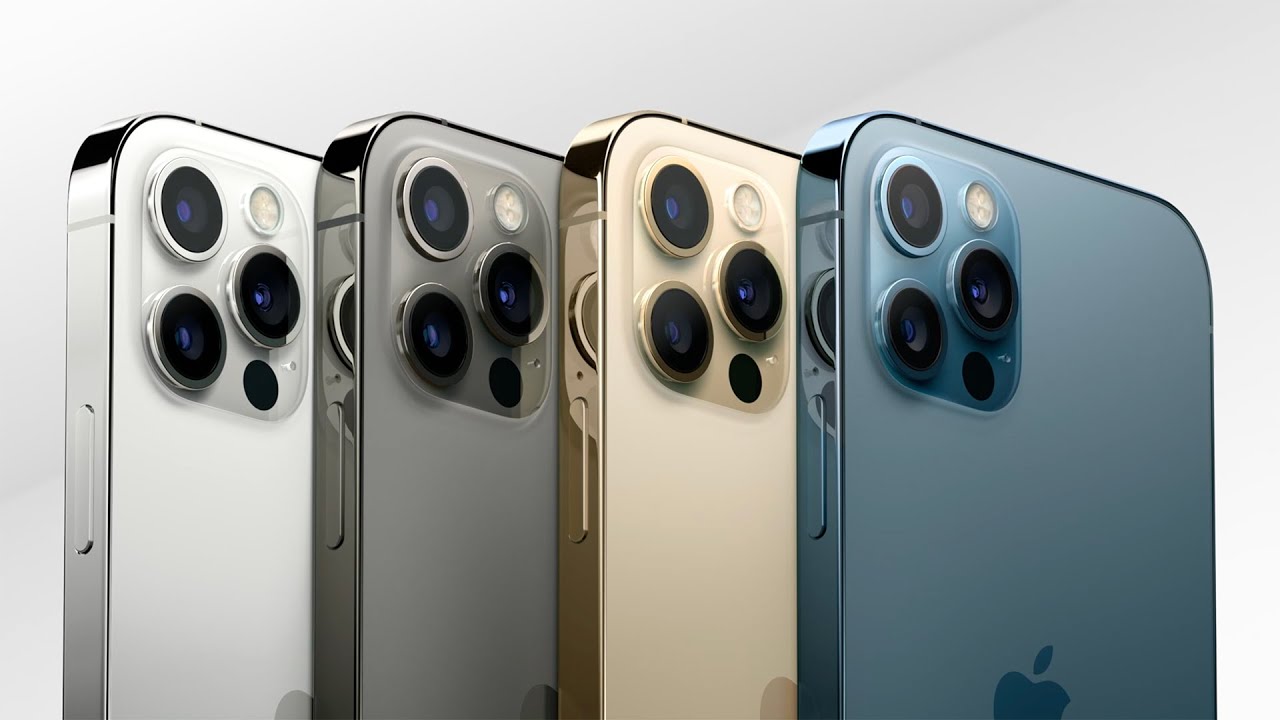 Unlocked Mobile Phone
You might not have come across unlocked mobile phones. We will discuss the difference between sim free mobile phone and conventional mobile phone. The smart phones generally used in the UK only support a single service provider which basically means the phone will be locked to a single mobile network, almost all of them tend to be tied up to a carrier network, or we can say that these are locked on to respective carriers. An unlocked smartphone is a phone that isn't tied to a specific carrier or contract and they don't come preloaded with numerous carrier applications that that take up space on your phone. "We offer Unlocked/SIM Free Android Smartphones for use on any network."
The Benefits
Now let us check out a few reasons to buy our unlocked mobile phones! It is flexible to change mobile network provider - If you as a user are not happy with the service provided by any of the networks, you can always go for shifting to another mobile network. The best option available for foreign travel - One of the other main differences between locked and unlocked phone is that an unlocked phone, you can easily change the sim card of the respective country you are traveling to. But in the case of locked phones, you must pay for the foreign roaming charges. Limited contracts/No contract Mobile phone - Our unlocked phones users aren't part of any contract with any network operator, so you don't really have to worry about the penalty you got to pay if you terminate contract early. Help you save tons of money! - If your mobile service provider starts charging you more for services, you can just switch to another service provider that charges less.
You don't have to wait to 24 months for an upgrade
Why wait 24 months to upgrade? Upgrade every 12 months, it makes more sense to upgrade once the warranty has finished but if your tied into a contract with your network provider it can be expensive to upgrade however if you buy one of our unlocked mobile phones you will have complete flexibility and control. True freedom without long contracts. Upgrade your phone when you want to. Save money on your contract.
Shop now, pay later - Flexible Payment through KLARNA
Spread the cost of your purchase into 3 interest-free instalments. The first payment is made at point of purchase, with remaining instalments scheduled automatically every 30 days. Buy latest General Mobile GM 9 Pro through KLARNA with flexible payment over 3 months.
You could Save Over £600
The average UK consumer are currently buying mobile phone devices on a 24 month contract and the average price monthly cost is £40. This would mean during the end of the contract the total cost would be £960. Our customers tell us on average they are saving money, over £600 simply by switching to an unlocked sim free mobile phone.